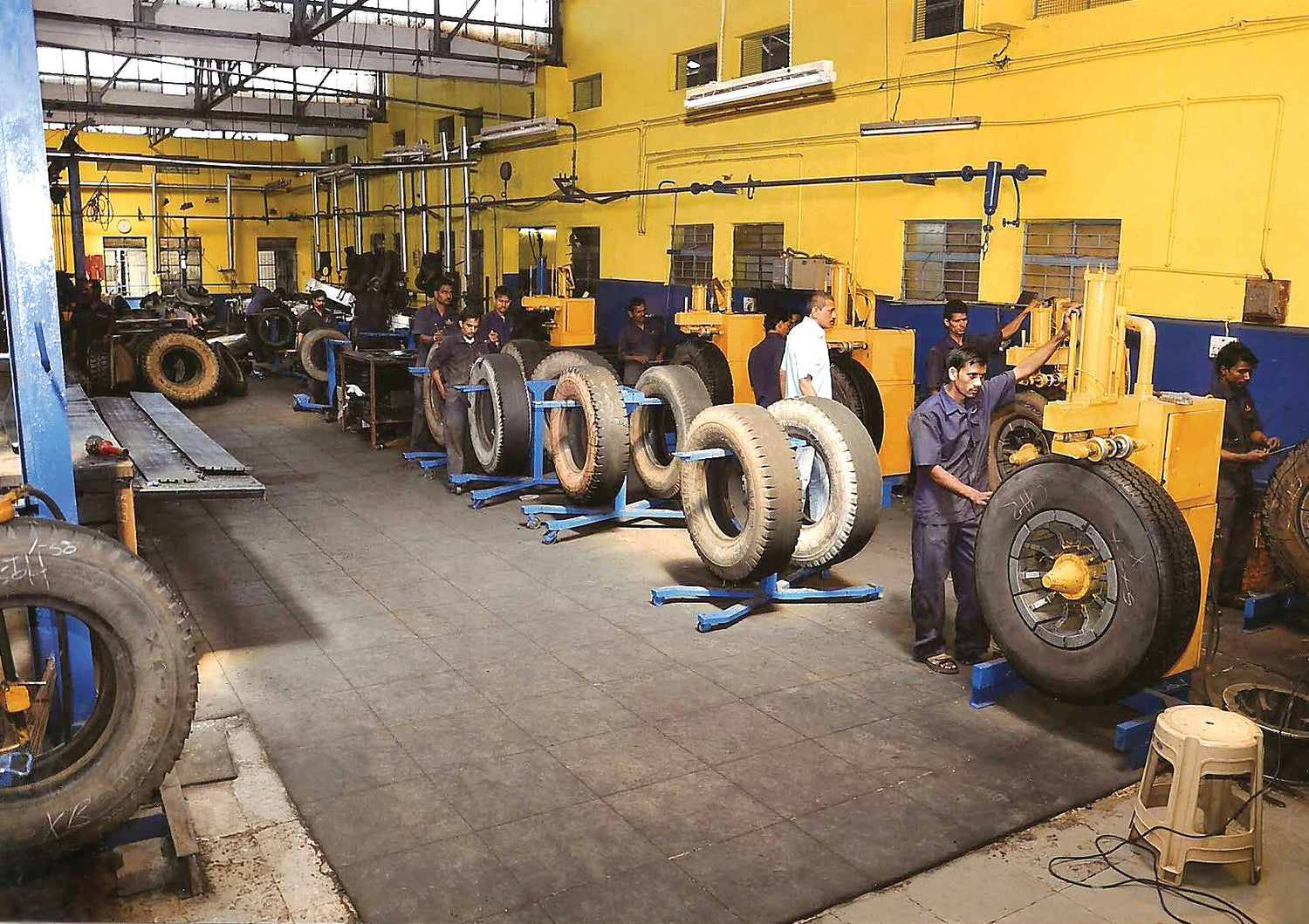 About us
In the industry from 75 years
Ecomiles is brought to you by Tyresoles which has been in the tyre retreading in India since 1947. In these Seven decades, we have built a reputation for delivering top-quality retreaded tyres and adding innovation to our production process.
Today, Ecomiles is a part of the Mumbai-based Sah & Sanghi Group, the leader in the automobile segment.
Every year, Ecomiles retreads more than 1,20,000 tyres, consuming more than 2000 tons of tread rubber; thus, making it the single largest and best-equipped tyre retreading company in India.
Why Choose Us?
EXPERTISE - 75 years , 300 + experienced work force for Credible & Quality Value Proposition.
NETWORK - 4 factories, 10 Sales Outlets, 200 + Dealers for Wider Service
VALUE PACKAGE - Ecomiles, Exchange, Retread, Casing Purchase all under same roof.
OWN TREAD - Application Specific Patterns/Formulations for Better Mileage .
TECH DRIVEN - ERP, App, Portal, CRM for Better Customer Experience
Shop Now
Enquire Now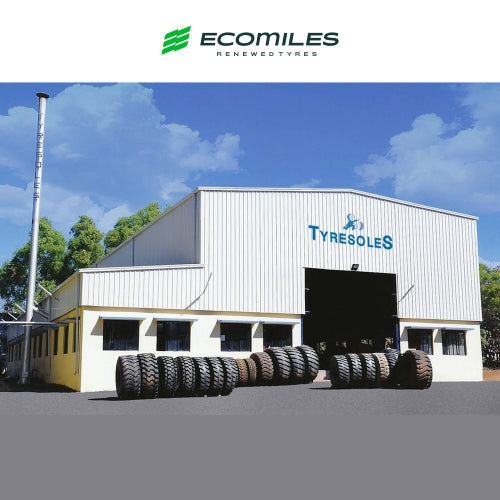 TEN Point Certification on  Casing & Retreading Quality
First lifecycle casings only
• Popular branded standard profile casings
• Casings with shore A hardness of 65+-2
• Casings with zero beed damages
• Intact inner liners
• Casings with zero sidewall damages
• Casings with zero shoulder damages
• Maximum 3 reinforcements up to Bp5
• Casings without air separations
• Retreads with tear strength of > 6 Kg/mm
Enquire Now