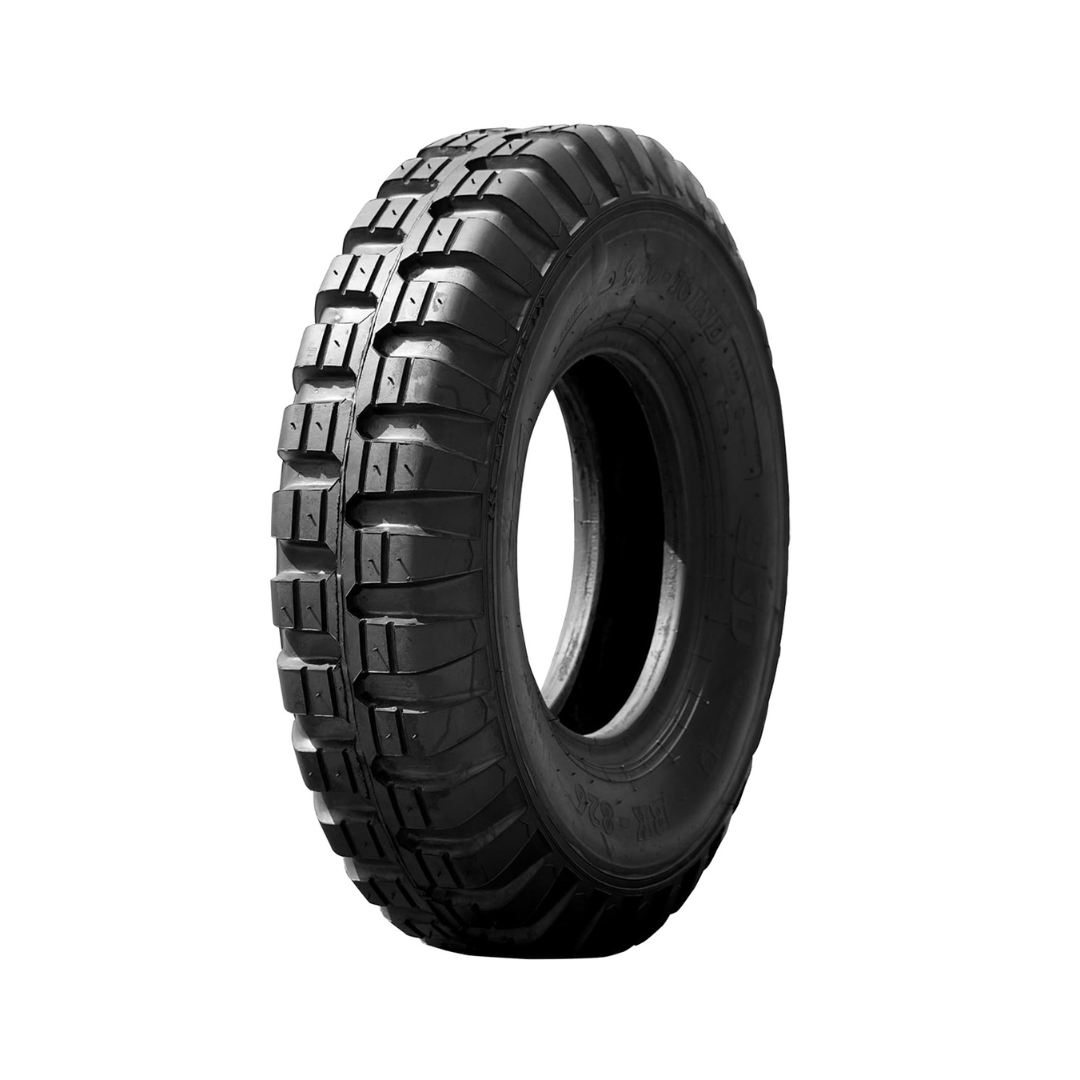 Reduce your Tyre Purchase cost
Today a fleet is facing increased cost in all aspects of their operations. Diesel costs have gone up. New tyre cost has gone up. Driver salaries have gone up.  Insurance costs, toll tax, vehicle maintenance and most everything else has gone up. Ecomiles offers one avenue to reduce a fleets running cost.
Would you like to try our tyres?
Shop Now
Enquire Now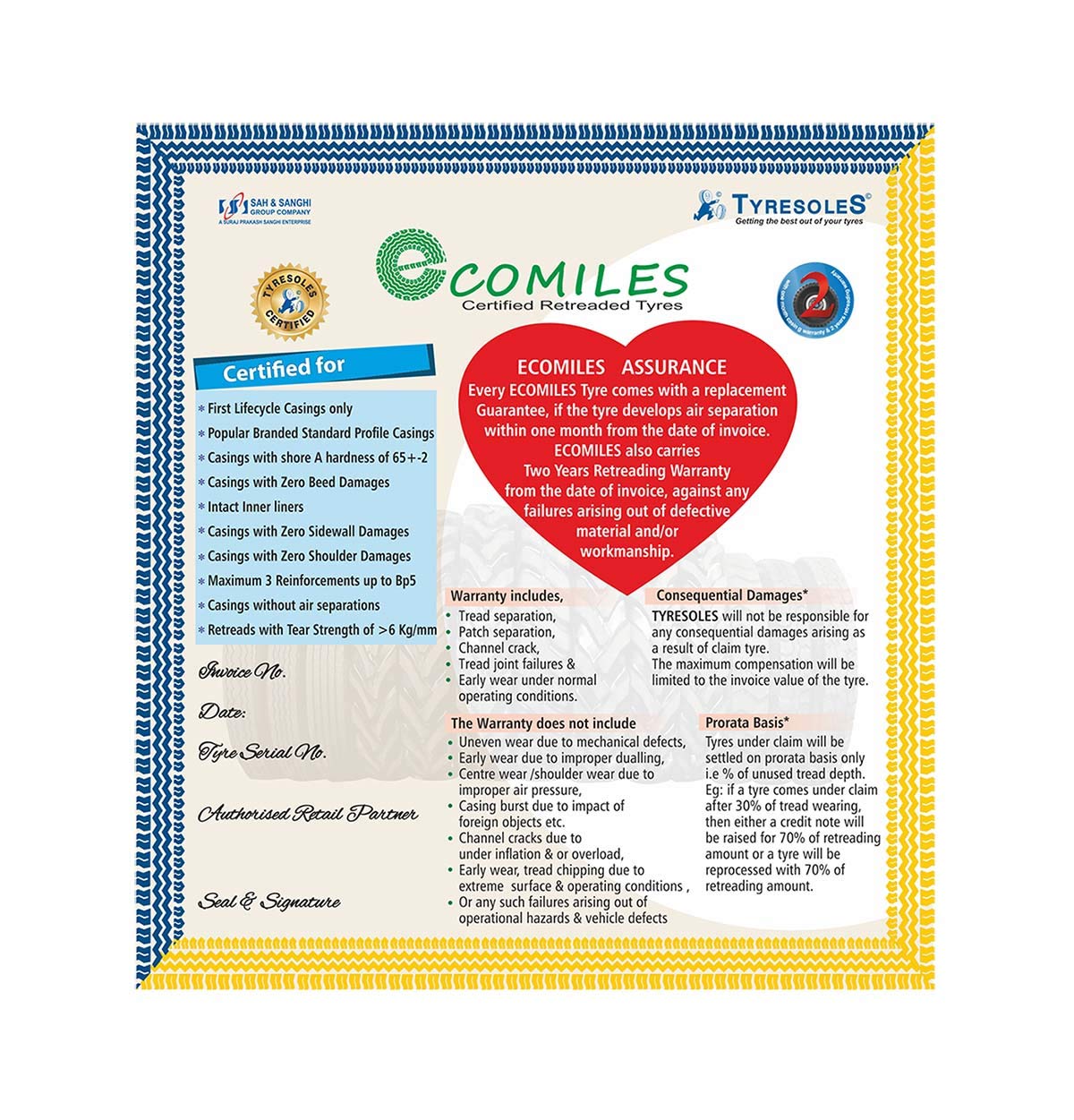 Ecomiles Assurance
ONE Month Replacement Guarantee and TWO Years Prorata Warranty.
Every ECOMILES Tyre comes with a replacement Guarantee, if the tyre develops air separation within one month from the date of invoice.
ECOMILES also carries Two Years Retreading Warranty from the date of invoice, against any failures arising out of defective material and/or workmanship.